MARYKNOLL COLLEGE OF PANABO, INC. (MCPI)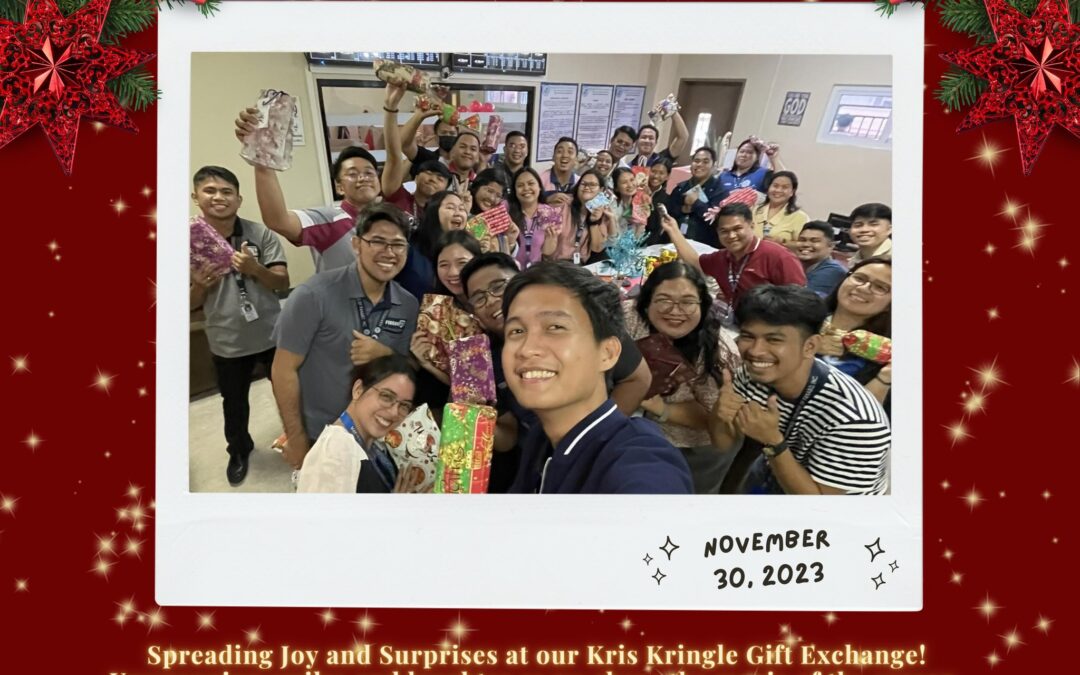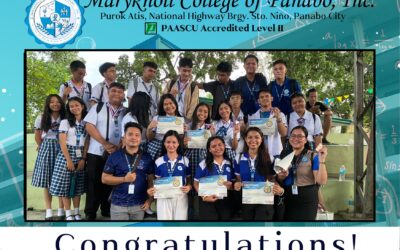 LOOK| MCPI Prodigies Bagged Division Science and Math Quest 2023, Securing Wins Across Multiple Events Last November 29, the Panabo City Division marked the Math and Science Quest 2023, emphasizing the theme "Timelapse: Accentuating the Eras of Science and Math...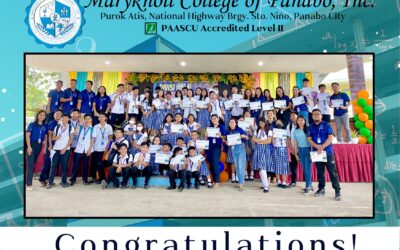 Congratulations Students! Math Quest #AimHighMCPI #AllForMaryknoll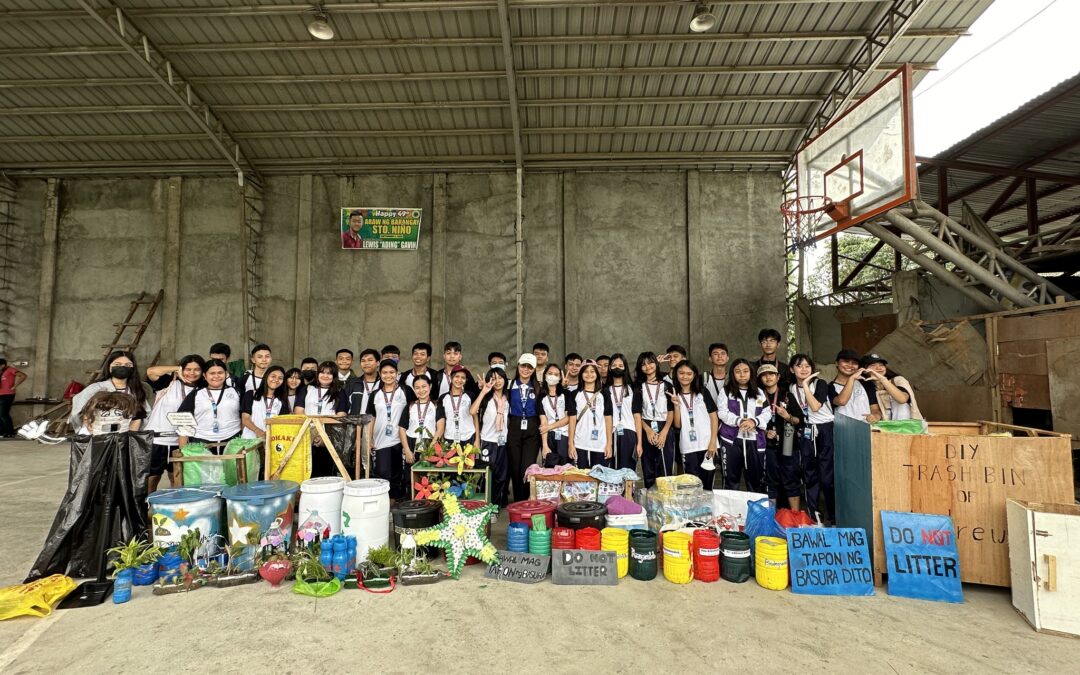 LOOK| Community Service 2023 in the Adopted Community Spent the end of the quarter giving back to the amazing adopted community! There's nothing more fulfilling than coming together to make a difference. In collaboration with CLVEd , Science, Arts and English subjects...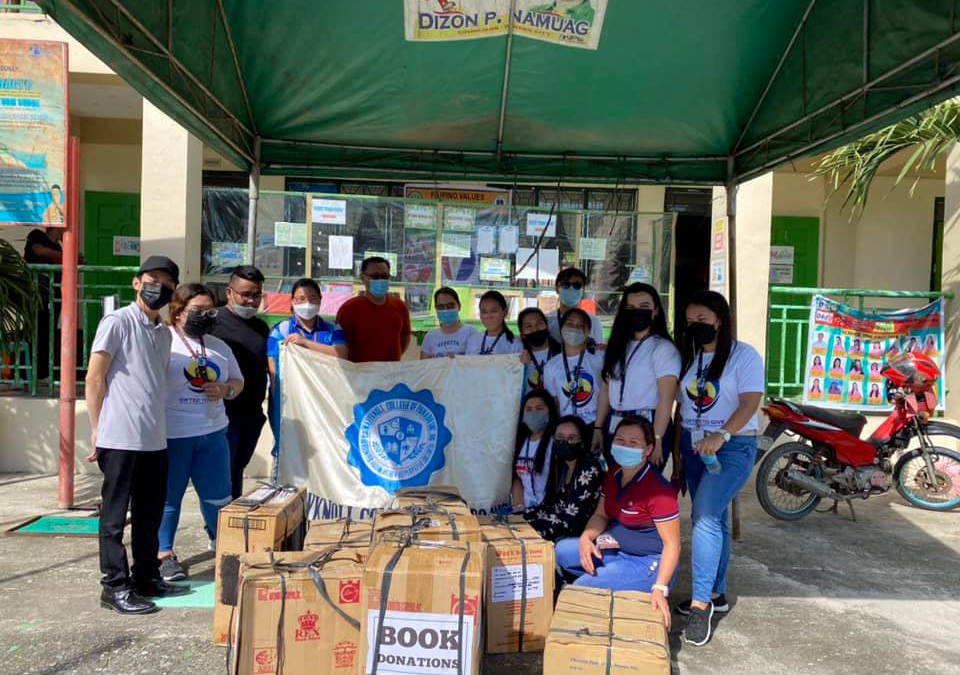 On November 18, 2021, to celebrate the National Reading Month 2021, the school conducted a Book Donation to the different public schools in Panabo City especially the Sto. Niño Elementary School where most of the children form the Adopted Community are studying. The...
MO

TU

WE

TH

FR

SA

SU
27

28

29

30

1

2

3
4

5

6

7

8

9

10
11

12

13

14

15

16

17
18

19

20

21

22

23

24
25

26

27

28

29

30

31
1

2

3

4

5

6

7
Events for December
1
No Events
Events for December
2
No Events
Events for December
3
No Events
Events for December
4
No Events
Events for December
5
No Events
Events for December
6
No Events
Events for December
7
No Events
Events for December
8
No Events
Events for December
9
No Events
Events for December
10
No Events
Events for December
11
No Events
Events for December
12
No Events
Events for December
13
No Events
Events for December
14
No Events
Events for December
15
No Events
Events for December
16
No Events
Events for December
17
No Events
Events for December
18
No Events
Events for December
19
No Events
Events for December
20
No Events
Events for December
21
No Events
Events for December
22
No Events
Events for December
23
No Events
Events for December
24
No Events
Events for December
25
No Events
Events for December
26
No Events
Events for December
27
No Events
Events for December
28
No Events
Events for December
29
No Events
Events for December
30
No Events
Events for December
31
No Events